Back to Events
Event Details
Call for Papers
Paper proposals for the 2020 Baltimore-Washington Regional Meeting are now being accepted. It is important to CBA to have strong academic, informative papers and lively discussion. For this meeting we encourage proposals from both senior and younger members of the CBA, and to have papers in both the Old and New Testament. The presentation time for the paper is 25-30 minutes (text = approximately 10 pages doubled-spaced), followed by 5 minutes of discussion.

To make a paper proposal, download and fill out the form which includes a précis of your paper, providing the title, topic, methodology and outline of your argument to the attention of the Executive Director at
cba-office@cua.edu.
To Download the Paper Proposal form
The deadline for submissions is

JANUARY 15, 2021.



Proposals will be vetted by a committee, and those selected to present will be notified by January 30th.

Final details of the program, along with an RSVP, will be sent out on or before FEBRUARY 8th.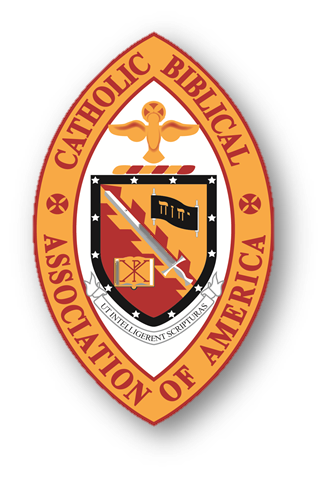 Contact Information

CBA Office
431 Caldwell Hall
The Catholic University of America
202.319. 5519 | cba-office@cua.edu