Volumes in the Series

---
Volumes in the Series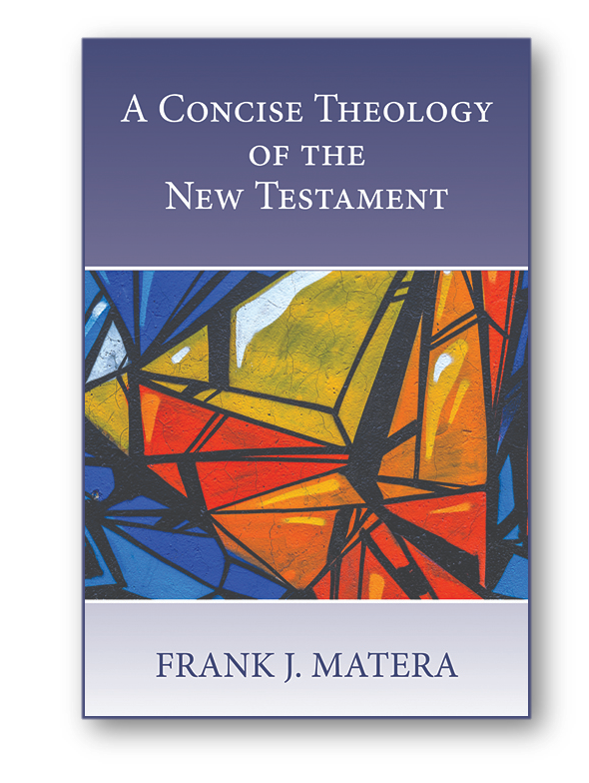 A Concise Theology of the New Testament
by Frank J. Matera
The inaugural entry in the series, A Concise Theology of the New Testament provides readers with an accessible introduction to the discipline of New Testament theology. Employing nontechnical language, it summarizes the major theologies of the New Testament and explains the contribution that New Testament theology makes to the life of the Church.
ISBN: 978-15876-8828-7
by
Francis J. Moloney, SDB
In the second volume of the series, the author of a significant commentary on the Gospel of John (1998) reconsiders many of Raymond Brown's suggestions, modifying them in the light of contemporary studies. Written to appeal to a general audience, he states his own position, supporting his hypothesis with a careful but simply written commentary on the texts of 1, 2, and 3 John. He concludes that the Johannine Letters address an audience already mentioned in John 20:29: "Those who have not seen yet believe."
ISBN: 978-08091-5452-4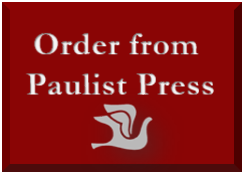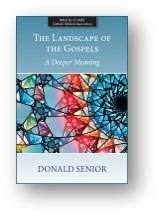 The third volume of the series is intended to help the reader savor more of the meaning of the Gospel narratives and of the Acts of the Apostles by attention to their "landscape," that is, their geographical layout and the biblical history intimately related to this geography. In many instances, the evangelists and the traditions they draw on intend to evoke a deeper, symbolic meaning woven into the places in which the gospel drama unfolds. This unique study will lead the reader to a deeper appreciation of the full meaning of the New Testament narratives and their message.
ISBN: 978-08091-5435-7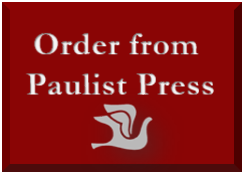 ---
Forthcoming
Scripture and Tradition in the Letters of Paul by Ronald D. Witherup (May 2021)
Christ in the Book of Revelation by Ian Boxall (October 2021)
---