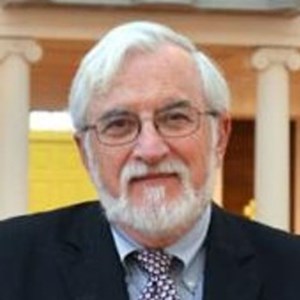 Professional Bio
Harold W. Attridge, Jr.
Institution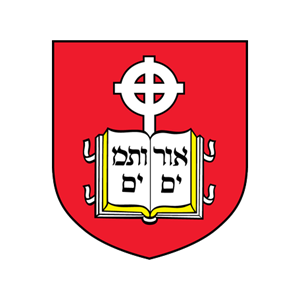 Yale Divinity School
409 Prospect St.
New Haven, CT 6511
United States
http://divinity.yale.edu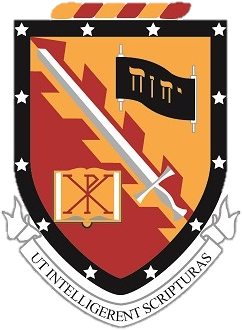 Full Member
---
NT Books
OT/NT Backgrounds #1
Greek Philosophy, NT Apocrypha/Pseudepigrapha
NT Topics
Christology, Eschatology, Ethics
Languages (Ancient)
Aramaic, Coptic, Greek (Hellenistic), Greek (NT), Hebrew, Latin
Languages (Modern)
French, German, Italian, Spanish
Teaching
NT at Harvard Univ., 1973-74; Junior Fellow of the Society of Fellows at Harvard, 1974-77; NT at Perkins School of Theol., SMU, 1977-85; NT at Notre Dame, 1985-87; NT at Yale Div. Sch., 1997-.
Studies
NT at Harvard Univ., 1969-75 (Ph.D.); classics at Cambridge Univ., 1967-69 (M.A.).
Religious Affiliation
CBA Offices
CBQ Assoc. Ed., 1983-90. CBA Consultor, 2005-07; Board of Trustees, 2006-09; Vice-President, 2010-11; President, 2011-12.
Year Associate Member
Year Full Member