CCD Awards Autumn 2020 Grants
Date posted
October 26, 2020
Confraternity of Christian Doctrine Funds Catholic Biblical Literacy and Catholic Biblical Interpretation Projects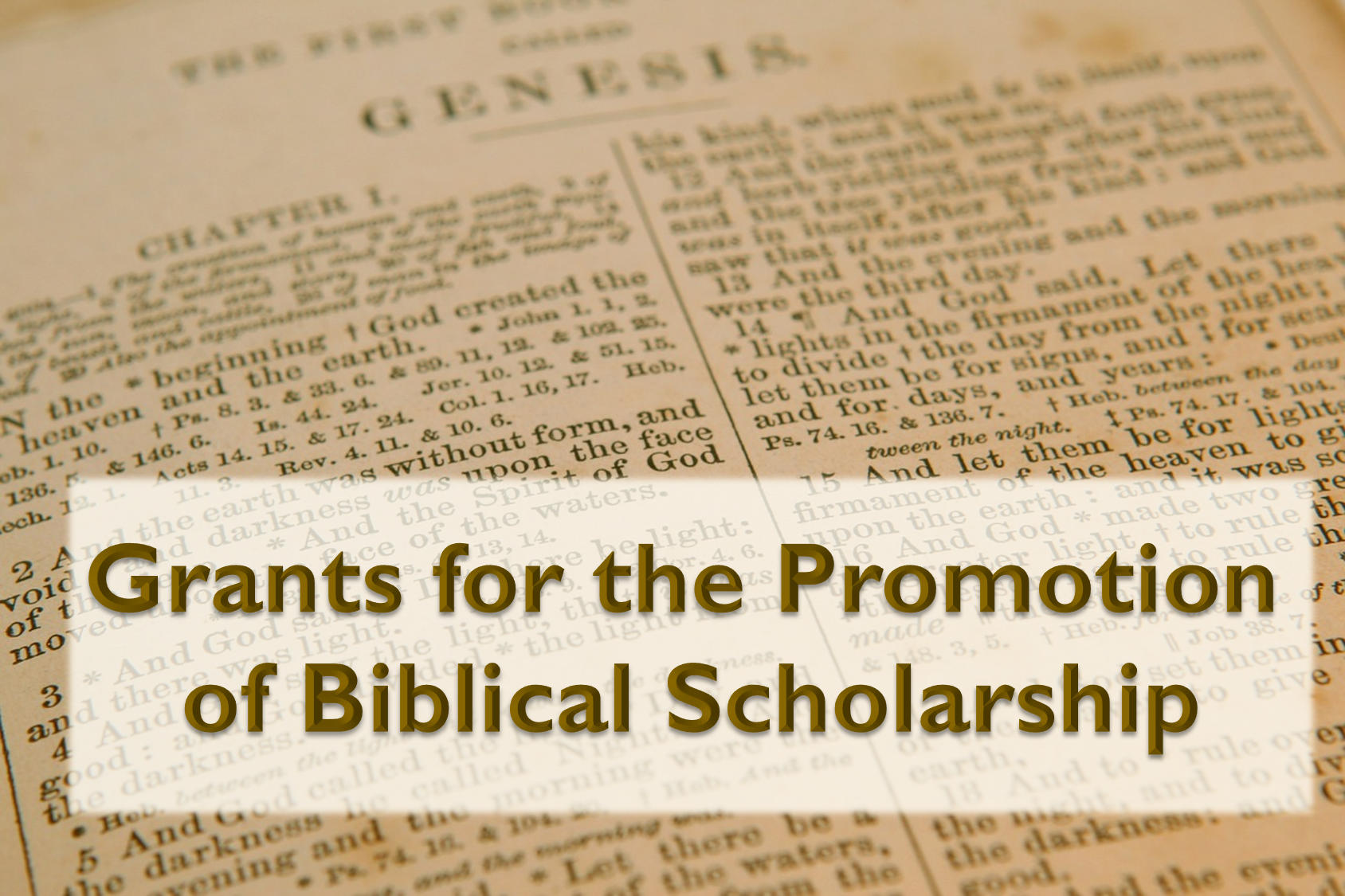 This fall, the Confraternity of Christian Doctrine (CCD) awarded grants in the amount of $80,000 for three projects that support the goals of the CCD to promote Catholic biblical literacy and Catholic biblical interpretation.
The CCD works with the Catholic Biblical Association (CBA) to offer these grants, accepting applications only from the CBA, including the organization itself, its designees, and its full and associate members. In fidelity to Dei Verbum, the CBA's purpose is to promote scholarly study in Scripture and related fields by meetings of the association, publications, and support to those engaged in such studies.
Funding for these grants comes from the royalties received from the publication of the New American Bible and its derivative works which the CCD develops, publishes, promotes, and distributes.
The three projects sponsored by the CCD are as follows:
$25,000 to Richard Bautch of St. Edward's University (Austin, TX), for The Anchor Yale Bible Commentary on 2 Chronicles
$50,000 to Instituto Fe y Vida for an English version of La Biblia Católica para Jóvenes
$5,000 to Gilbert Ruiz of St. Anselm College (Manchester, NH), for Sacred Economy and Sacred Authority: Jesus and Temple Commerce in the Gospel of John
---
For more information on the CCD Grants
CLICK HERE