NEW RELEASE: CBQ Imprints First Volume
Date posted
September 30, 2020

The first volume in the CBQ Imprints series is available for purchase from HSF Books beginning October 16, 2020. CBA Members receive a 30% discount off using the discount code.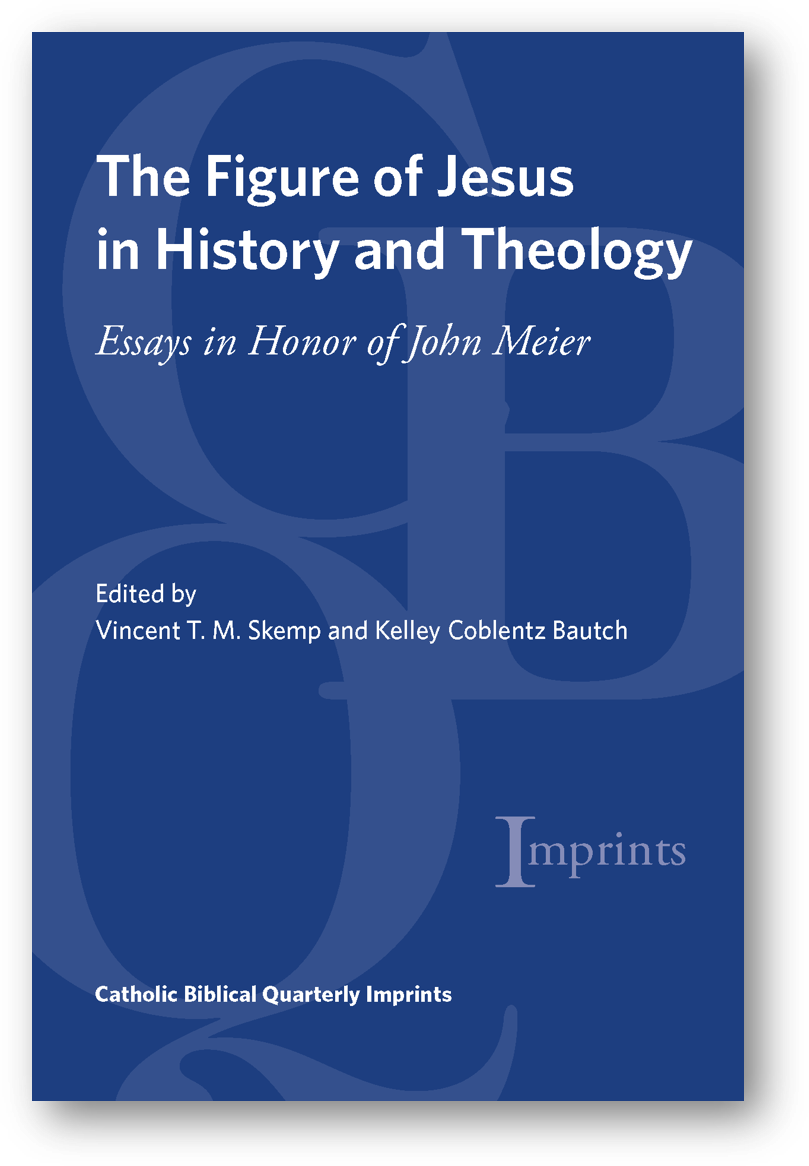 BQI Volume 1:
The Figure of Jesus in History and Theology:
Essays in Honor of John Meier
Edited by Vincent T.M. Skemp and Kelley Coblentz Bautch
One of the leading Historical Jesus scholars of our time, John Meier has also made significant contributions in the areas of early Judaism and New Testament studies writ large.
The Figure of Jesus in History and Theology
features more than a dozen prominent scholars who engage Meier's work and address its reception today. These scholars, whose areas of expertise range from second temple Judaism to early Christianity, revisit, extend, and respond to Meier's scholarship in ways that allow readers to appreciate anew Meier's landmark publications. Collectively, these essays cast new light on the question of the Historical Jesus and provide a wealth of insight into John Meier's body of work as viewed through the lens of contemporary research.