In Memoriam: John P. Meier
Date posted
October 19, 2022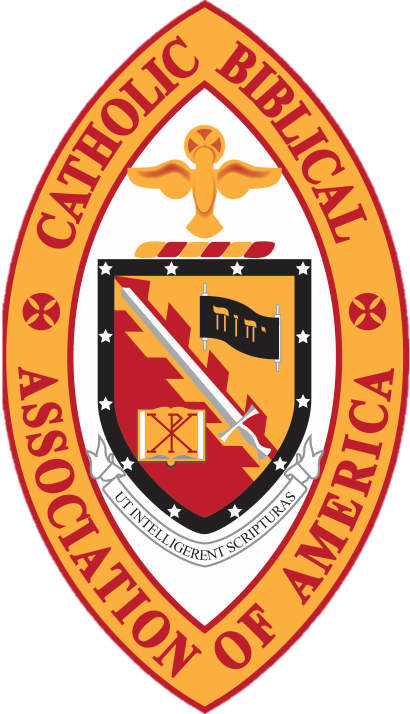 In Memoriam:
The CBA is saddened by the passing of the Rev. Msgr. Prof. John P. Meier (August 8, 1942–October 18, 2022), a priest of the Archdiocese of New York and the William K. Warren Professor of Theology, Emeritus, at the University of Notre Dame. John was an active member of CBA since 1971, serving as General Editor of the Catholic Biblical Quarterly (CBQ) (1985-88) and as President of the CBA (1990-91). He also served as a CBQ Associate Editor (1975-78, 1984), as the CBA delegate to the (then "Council," now) Society for the Scientific Study of Religion (CSSR) (1973-), as a member of the CBA Nominations Committee (1994-98), and on the CBA Board of Trustees (2009-12).
After earning an S.S.D. (summa cum laude) at the Pontifical Biblical Institute in Rome, he taught Scripture at St. Joseph's Seminary, Dunwoodie (of which he was an alumnus); at The Catholic University of America; and finally in the Theology Department at the University of Notre Dame.
In his field of New Testament studies, John had particular interest in the Gospels of Matthew and John. He was undoubtedly best known as the world's leading specialist in the scholarly study of the historical Jesus. His five published volumes (with a sixth that was in preparation) 'A Marginal Jew: Rethinking the Historical Jesus' (Anchor [Yale] Bible Reference Library, Yale University Press) serve as the cornerstone for the academic study of the topic.
John also served as a Scripture consultant to the (then) National Conference of Catholic Bishops (NCCB) (1987-94). In 1994, he was made an Honorary Prelate of the Papal Household (a monsignor) by Pope John Paul II.
Eternal rest grant unto him, O Lord,
and let perpetual light shine upon him.
May the souls of all the faithful departed,
through the mercy of God, rest in peace.
---