2019 Fellow's Appreciation
Date posted
August 12, 2019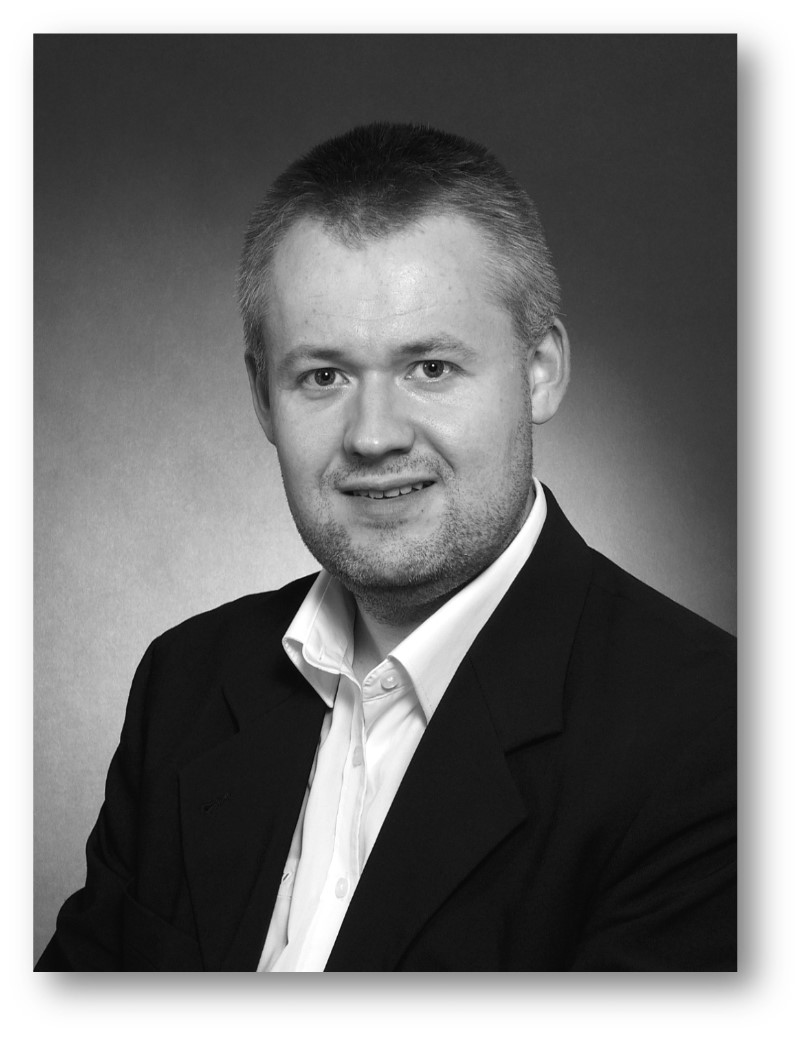 Dear CBA Members,
I wish to address a word of appreciation to you for our meeting at Walsh University.
Having the opportunity to attend your meeting under the Emerging Scholars Fellowship program has been a great honor for me. Thank you so much for the very warm welcome, especially because this has been my first conference experience with CBA. From the very first day, it was clear to me that it was worth flying in from Germany just for this meeting. People were so easy to approach; feedback during research papers, task forces, or continuing seminars always was helpful and constructive; meal conversations took place in an extremely friendly and almost family atmosphere.
I personally would like to encourage CBA to reactivate the research program they funded in the past at the Biblicum in Rome and at the École biblique in Jerusalem. I stayed at both institutions in the past and I am sure that such a "reactivation" would be very much appreciated by both of them. Also, this is just a great opportunity to get (young) scholars in touch with these two great and prestigious institutions in the field of biblical research.
Thank you again very much, and I hope to see you again soon!
Christian Gers-Uphaus
P.S. If you want, please feel free to follow my research on academia.edu.