2022 Grants from the CBA
Date posted
August 15, 2022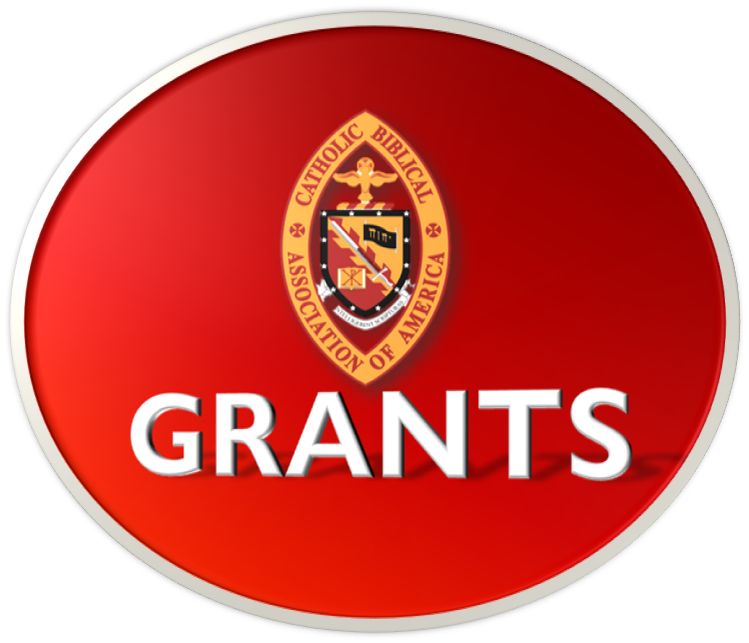 In the summer of 2022, the the Executive Board approved $52,457 in funding for the following six CBA member projects that the Committee on Research Support recommended:
$4,167 to Mark A. Awabdy for Abraham in Canaan: Reading Genesis15:6; 17:1, and 22:8-14
in a Canaanite Literary


$5,000 to James W. Barker for John the Synoptics: Writing and Rewriting the Gospel


$8,000 to Bryan R. Dyer for 3 Maccabees: A Critical Commentary


$6,500 to Luis Menéndez-Antuña for Historiographies of Pain, Galatians 4, Enslavement, Inheritance, and Flesh


$18,790 to Malka Z. Simkovich for To Our Brothers: Letter Writing and the Creation of Jewish Diaspora


$10,000 to Jaime Waters for Ancient and Modern Perspectives on the Book of Jeremiah
CBA is grateful to the Committee members for their work in reviewing and recommending the grant proposals: Joachim Eck, Amy-Jill Levine, Anathea Portier-Young, Jean-François Racine (chairperson), Jean-Pierre Ruiz, and Pauline Viviano.
The Grants from the CBA program was established in 2020 to promote Biblical Scholarship by providing financial assistance to CBA Full Members for spefic projects that advance this goal.
The next application deadline is May 15, 2023.


For more information on the Grants from the CBA
CLICK HERE