New in the Biblical Studies from CBA series!
Date posted
November 9, 2023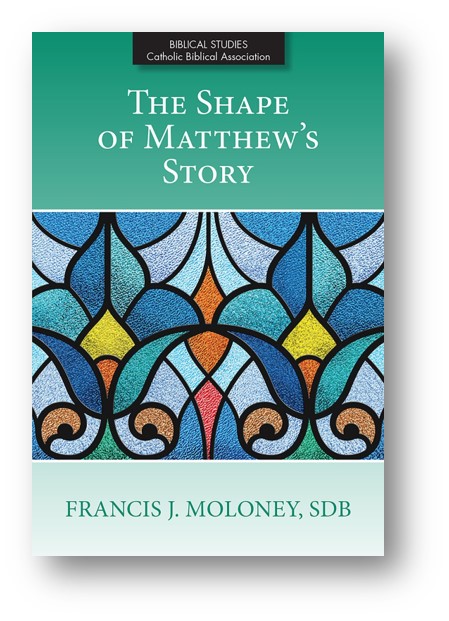 This "reading" of the Gospel of Matthew is neither novel nor groundbreaking. Nor is it universally accepted by commentators on the Gospel. This book does not strive to make detailed exegetical decisions but focus on the "big picture" to show that an early Christian author developed a carefully constructed story from the sources that came to him, and that he shaped them to communicate a "point of view" about God, Jesus Christ, Christian discipleship, and the Christian Church.
Francis J. Moloney, SDB, AM, FAHA, has had a long career as a Roman Catholic priest and a scholar. A Salesian of Don Bosco (SDB) since 1960, he has studied at the Salesian Pontifical University and the Pontifical Biblical Institute, both in Rome, as well as at the University of Oxford.
---