Membership Dues
Date posted
November 22, 2022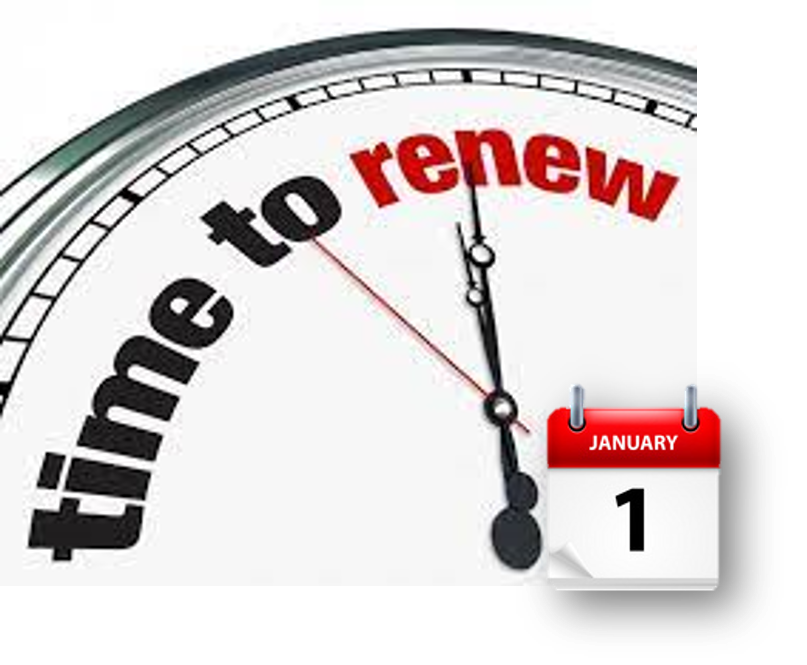 Invoices for 2023 membership dues were sent via email on October 20th. Reminders were sent November 22nd and December 15th.
The payment is due January 1st.

Membership dues include a subscription to CBQ. Subscription renewals to OTA and NTA are sent separately from JHUP.
---
Each payment transaction will officially have two parts: Invoice and Payment. The Invoice is what gets marked as Paid, and the invoice Payment is what is marked as Closed.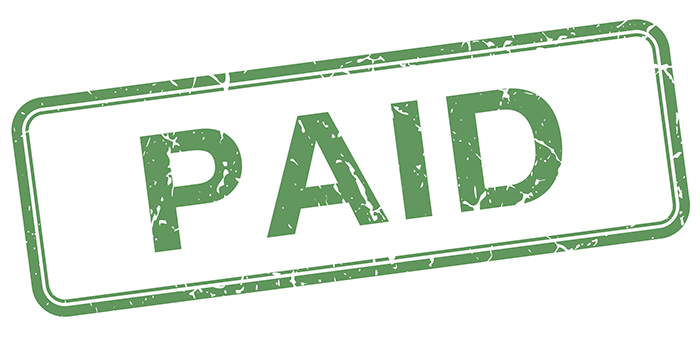 You may print a receipt of payment at any time from the Account History of your Member Compass™
CLICK HERE for instructions on how to download and print your receipt.
---
PAYMENT OPTIONS
Credit or debit card payment options:
1. Through the email invoice
Click on the pay button at the end of the email
Complete the form
Submit payment
Click on the "Account History" tab on your Member Compass™
Click on "Pay" at the far right of the table
Complete the form
N.B. international accounts that do not have a five-digit zip codes may use the CBA zip code (20064) or one of the other options.
---
Check or international money order:
Print the pdf attachment from the email
check or international money order needs to be

made payable to Catholic Biblical Association
in US dollars
mail with the printed invoice to
Catholic Biblical Association
P.O. Box 713
Waddell, AZ 85355 USA
PLEASE NOTE: Payments go to the Arizona Post Office Box NOT the CBA Office.
International Membership Accounts
While CBA's new accounting software enables direct email invoicing, a requirement for a five-digit zip code is embedded. The CBA Office regrets the inconvenience and appreciates your patience. The following options have been offered by Intuit (the software company) and CBA members with foreign accounts that have successfully paid their dues via credit card:
Contact the card issuing bank to determine if there are options for using their international card with U.S. based businesses that require a 5-digit numeric zip code.
Put a zero (or more) before your postal code to make it a five-digit entry in the zip code field on the form.
Use the CBA zip code (20064).
---

Members living abroad who are unable to pay their dues via credit card or international money order may request a PayPal invoice from the CBA Office (cba-office@cua.org). The CBA bookkeeper, Dawn Brown of AZ Business Help, will send a PayPal invoice.
Money order or check
You may also pay via international money order or a check
drawn on a U.S. bank:paid in US dollars
payable to Catholic Biblical Association
mailed to the Arizona post office box
Catholic Biblical Association
P.O. Box 713
Waddell, AZ 85355 USA