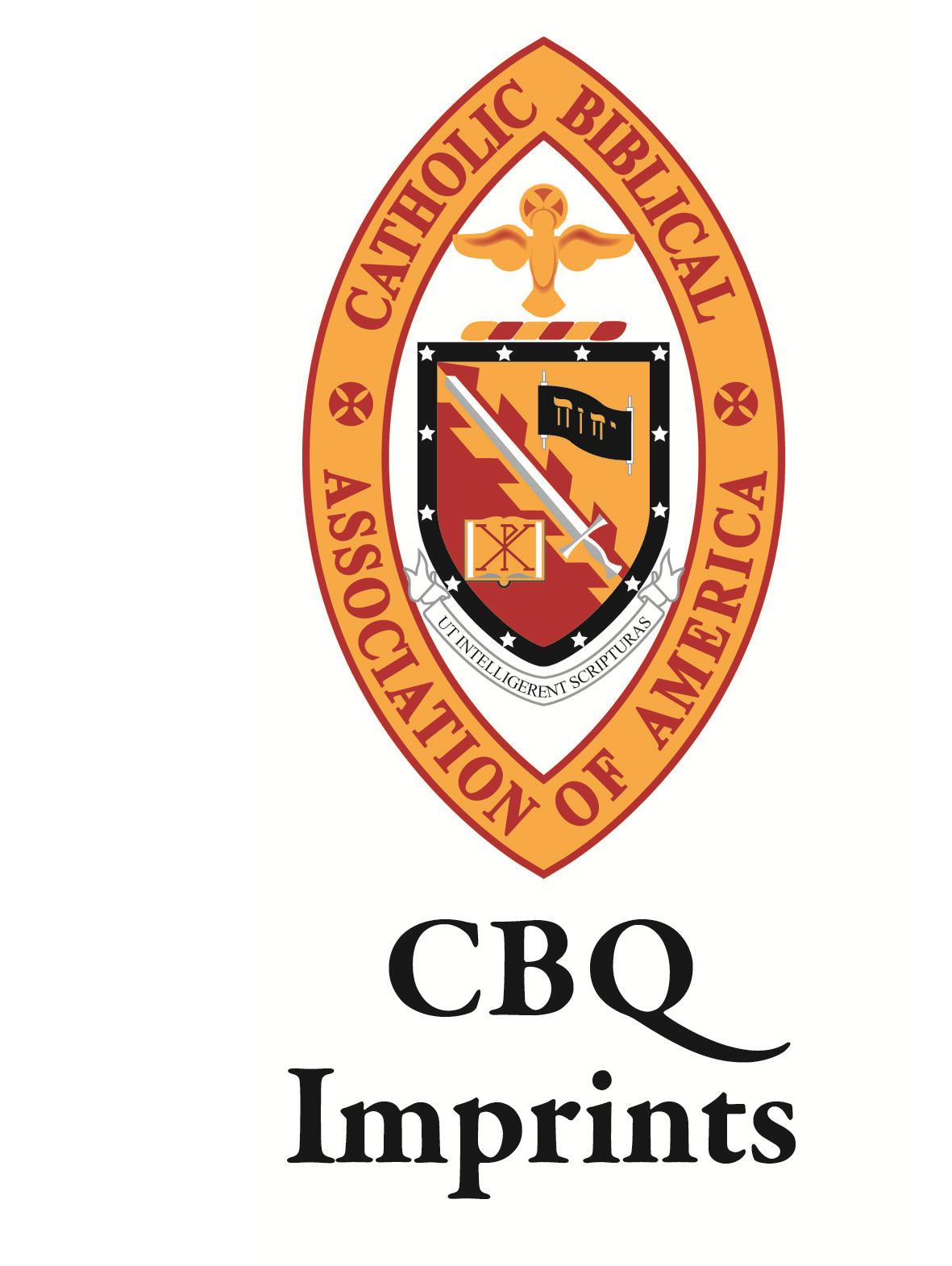 The Catholic Biblical Association is pleased to announce CBQ Imprints, a new book series that complements the CBQ Monograph Series. The new series features studies that range beyond the scope of a monograph on topics related to Old Testament, New Testament, and cognate fields. Readers will appreciate the series' breadth as longstanding exegetical methods (literary critical as well as historical critical) are featured alongside hermeneutical,interdisciplinary, and reception-history approaches. A forum for both single-author books and edited volumes, CBQ Imprints is the latest initiative in ground-breaking biblical research from the Catholic Biblical Association.

For information about submissions to the series, authors are invited to contact
Richard J. Bautch at richardb@stedwards.edu.
Richard J. Bautch, General Editor

Associate Editors
Mary Rose D'Angelo
Robert A. Di Vito
Thomas B. Dozeman
Peter Dubovský
Joachim Eck
Beverly Roberts Gaventa
Todd R. Hanneken
Francis M. Macatangay
Amy-Jill Levine
Dominik Markl
Margaret M. Mitchell
Catherine Murphy
Anathea E. Portier-Young
Deborah C. Prince
Ronald D. Witherup, P.S.S.

CBQI 1
Edited by Vincent T. M. Skemp
and Kelley Coblentz Bautch
Available, October 2020