Accepting Applications for École Biblique Visiting Professorship
Date posted
September 1, 2023

École Biblique Visiting Professorship
In 2022, the Catholic Biblical Association of America re-established the annual visiting professorship at the École biblique et archéologique française de Jérusalem where established scholars of the CBA have the opportunity to conduct research and teach one course to an international cohort of students, equivalent to doctoral/licentiate level course work, offer a public lecture on their research, interact with a renowned faculty and take advantage of the outstanding library resources. Applications are invited for the academic year 2024-25.
APPLICATIONS GUIDELINES:
Eligibility
Applicants should be established scholars of the CBA with a record of published research and professional contributions. Retired or Emeritus faculty are welcome to apply. (The Visiting Professorship is not intended for Early Career scholars or those still in degree completion process).
Semester Time Frames and Flexibility:
The Visiting Professorship is for 5-10 Months. Applicants should be advised that:
The full autumn term of the École Biblique spans (typically) the beginning of October (you may arrive prior to start of term) to mid-February (including an exam period)—hence, a five-month period.
The full winter (or spring) term of the École Biblique spans (typically) mid-February to the end of June--around four and a half months.
Holders of European passports could teach for the full five-month period.
Holders of US passports are limited to a teaching period/stay in Israel of 90 days within a six-month period without a proper Visa; however, individuals may take a brief trip to a surrounding country and return and have a new 90-day visa. There are also other visa options available that can be discussed with École Biblique.
The École Biblique will work with applicants who are not able for reasons of visa restrictions to be present (in person) for the full duration of the semester. Similarly, the École Biblique will work with applicants from North American institutions with differing calendar years, so that they may teach the autumn term, which begins in October and return for their institution's spring semester. Indicate your preference for term and year and your flexibility (whether you are open to the Visiting Professorship for both semesters of a given academic year).

Deadline
Applications for the academic year 2024-25 will open on September 1, 2023, and should be received no later than November 15, 2023 for consideration.
2024-25 Areas of Teaching
Teaching areas of need and interest for the academic year 2024-25 are open to the expertise of the individual including biblical studies, history, archaeology, ancient languages, etc.
For more information, including the application form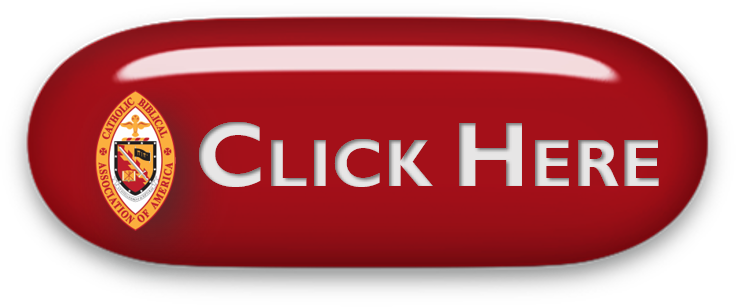 ---
---