Back to Inactive Members
Professional Bio
Francis T. Holland
St. John's University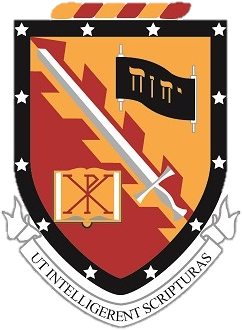 Full Member
---
Education:
Milltown Park Institute of Theology and Philosophy 1982; 1992
Bac. Phil; BD
University College Dublin 1987
BA
University College Dublin 1994
PhD
OT Books
Hermeneutics
Bible and Magisterium, Historical Criticism: Canonical (OT)
Languages (Ancient)
Greek (Hellenistic), Hebrew, Latin
Teaching
Bibl. langs. at Miltown Inst., bibl. theol. at Pont. Inst. of Phil. & Theol., 1992-94; bibl. theol. at St. John's Univ. (asst. prof.), NY, 1994-.
Studies
theol. at Milltown Inst. of Theol., 1992 (B.D.); bibl. theol./ N. E. Langs. at Univ. Coll., Dublin, 1994 (Ph.D.).
Year Full Member