Tenure-Track Professor, New Testament Studies
Updated 1/3/22
The Catholic University of America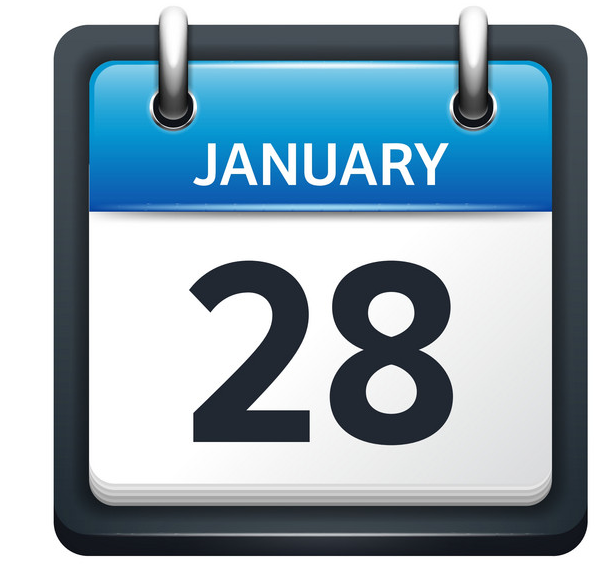 The School of Theology and Religious Studies at The Catholic University of America seeks to fill an open-rank, tenure-track position in New Testament studies to begin in August 2022.
The School is open to different research interests within New Testament studies, and encourages applications from candidates of all ranks who already have, or give promise of having, a distinguished record of research and publication. The ideal candidate will possess a doctorate, preferably an ecclesiastical degree, in a biblical field, have teaching experience in undergraduate, graduate, and/or seminary programs, and service experience on department and university committees. Applicants should demonstrate strong evidence of excellence in teaching and mentoring. Rank and salary will be determined on the basis of academic credentials and publication record.
To apply, please send the following materials to the New Testament studies Search Committee at trs-jobs@cua.edu:
The Catholic University of America is the national university of the Catholic Church and was founded as a center of research and scholarship. We seek candidates who understand and will make a significant contribution to the university's mission and goals.   Applicants who are Catholic clergy or members of a Catholic religious order must obtain a letter of endorsement from their ecclesiastical superior. Applications will begin to be reviewed in November 2021. Applications must be completed by January 28, 2022. Please send all correspondence to TRSJOBS@CUA.EDU.
The University will perform background checks on all new faculty hires prior to making the final offer of employment.
 The Catholic University of America is an Equal Opportunity Employer.