Tenure-line Assistant Professor: Bible in Global Cultures
Fordham University
The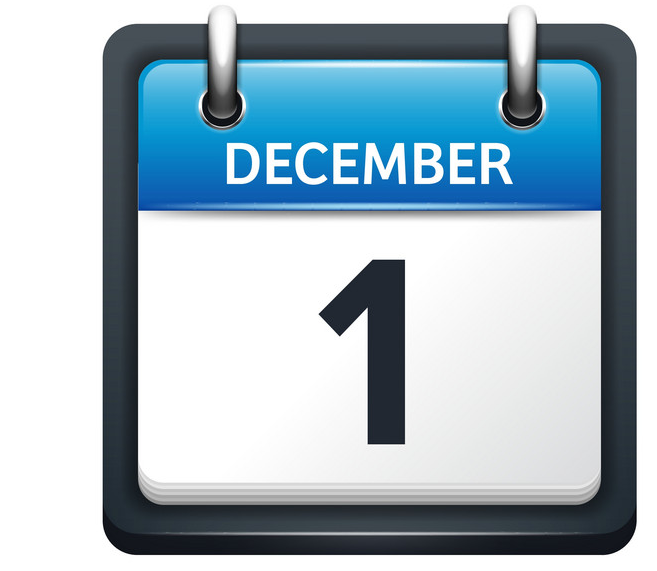 Department of Theology of Fordham University, invites applications for a professorship at the rank of Assistant Professor, beginning Fall 2022, in the area of Bible in Global Cultures. We seek a scholar who explores the diverse receptions of the Bible around the world, complementing the strengths of our existing faculty in biblical studies. While maintaining expertise in ancient languages and historical-critical methods, the ideal candidate will do research and teaching in later periods of biblical reception, theological interpretation, or performance. 
Research approaches to the Bible and its reception may include: art history, contextual hermeneutics, critical race theory, gender and sexuality studies, homiletics, interreligious relations, law, liturgical and ritual studies, material culture, museum studies, postcolonial and decolonial interpretations, and others. While the area of research specialization is open, successful candidates will demonstrate ability and enthusiasm to create innovative courses in Old Testament/Tanakh for our undergraduate Core Curriculum. Teaching responsibilities include graduate courses and mentoring of doctoral students, as well as undergraduate general education, upper-level courses for majors, and elective courses.
Applicants are welcomed also to explain how they can contribute to other fields of study in Theology and, as appropriate, other campus entities, such as the Center for Jewish Studies, the Middle Eastern Studies program, the Medieval Studies program, the Curran Center for American Catholic Studies, the Orthodox Christian Studies Center, the Department of African and African-American Studies, the Latin American and Latino Studies Program, the American Studies Program, and the Women's, Gender, and Sexuality Studies Program (among others). 
Ph.D. required. The application consists of a personal letter of application, a CV, a representative example of scholarly work (e.g., unpublished research paper, published article or book chapter), evidence of teaching effectiveness, transcripts (unofficial transcripts acceptable), and the names of three references. All applications must be received by December 1, 2021. All application materials must be submitted through Interfolio. Follow this link to apply for the position and receive your free Interfolio account:  http://apply.interfolio.com/98021.
Please address any questions to Christine Firer Hinze, Chair, Department of Theology, at hinze@fordham.edu. Late or incomplete applications will not be considered.
Fordham is an independent, Catholic University in the Jesuit tradition committed to excellence through diversity. Fordham is an equal opportunity employer, and we especially encourage women, people of color, veterans and people with disabilities to apply.