Professor of Sacramental Theology
Date posted
September 6, 2023
The Catholic Diocese of Cleveland
Saint Mary Seminary and Graduate School of Theology (FULL-TIME)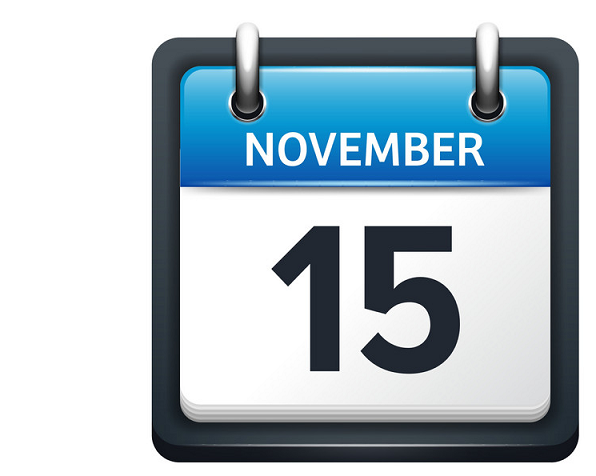 Saint Mary Seminary and Graduate School of Theology invites applications for a full-time position in Sacramental Theology beginning Fall 2024. As the Roman Catholic Seminary of the Diocese of Cleveland, St. Mary Seminary seeks applicants who support the teachings and traditions of the Roman Catholic Church and the seminary's primary mission to prepare men for the priesthood.
Duties include teaching 5-6 courses a year (3/2 or 3/3), holding office hours, performing department administrative work, participating in assessment activities, sharing in the life of the seminary community, and working collaboratively with faculty and staff in all four degree programs: M.Div., M.A., M.A. in Diaconal Ministry, and D.Min.
The successful candidate will possess:
S.T.D. or Ph.D. with an emphasis on Sacramental Theology
The ability to teach a variety of core courses in Sacramental Theology
Proven potential for excellence in scholarship
A strong commitment to the mission, ministry, and evangelization charge of the Catholic Church
A willingness to take the Oath of Fidelity and make the Profession of Faith
Preferred Qualification:
Effective teaching experience in higher education
Familiarity with priestly formation
Candidates should submit (i) a letter of application that addresses interest in the position; (ii) a curriculum vitae; (iii) completed Diocese of Cleveland Employment Application. Candidates who are ABD may apply but must provide assurance of degree completion. Applications are due November 15, 2023 and review will continue until the position is filled.
Questions may be addressed and submitted to:
Sister Mary McCormick OSU, Ph.D.
St. Mary Seminary and Graduate School of Theology
28700 Euclid Ave
Wickliffe, Ohio 44092
440-943-7600
or mmcormick@dioceseofcleveland.org
---