Open Rank: OT/Biblical Languages
Sacred Heart Major Seminary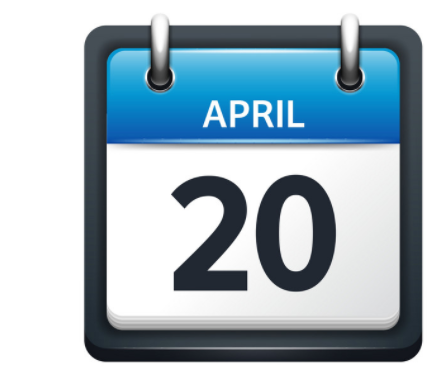 Applications are being accepted for a full time position (open rank) in Old Testament and Biblical languages. The seminary seeks an exegete who can interpret the Old Testament in the light of Jesus Christ and the faith of the Church and demonstrate its relevance to the New Evangelization to future priests, deacons and lay ecclesial ministers. Research doctorate in Scripture required, preferably an S.T.D. or S.S.D., although a Ph.D. is acceptable. The candidate must be willing to support and contribute to the Catholic mission of Sacred Heart Major Seminary. The successful candidate will teach five courses per year, direct theses, and fulfill other duties determined by the Rector and the Dean of Studies.
Applications should include:
a cover letter
curriculum vitae
one or two sample publications
three letters of recommendation.
The deadline for applications is April 20, but letters of recommendation will be accepted after that date. Applications received after April 20 will be reviewed only if the position has not been filled.
Please email all applications to Fr. Peter Ryan, S.J. at ryan.peter@shms.edu.
Sacred Heart Major Seminary
2701 Chicago Blvd., Detroit, MI 48206