Director: Liturgical Press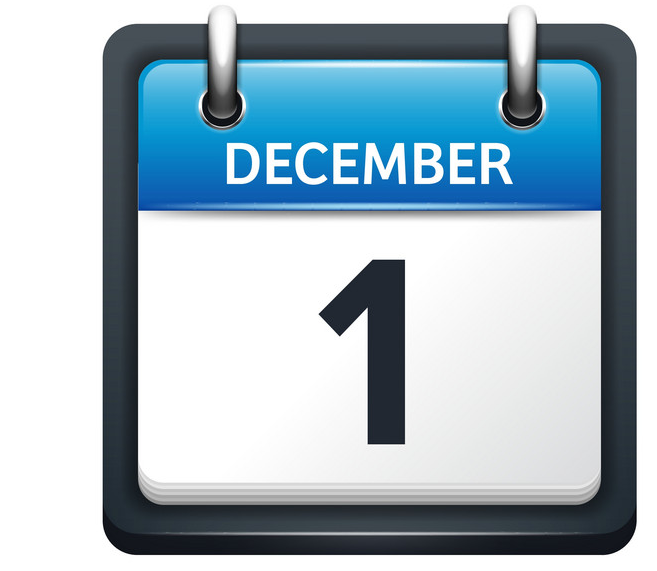 Liturgical Press, an internationally known Catholic and ecumenical publishing house of Saint John's Abbey, a Benedictine Community in Collegeville, Minnesota, invites nominations and applications for the position of Director, the chief executive officer of the Press. Liturgical Press publishes the Good News of Jesus Christ through various media to deepen the faith and knowledge of a richly diverse church. The Press is a trusted publisher of liturgy, scripture, theology, and spirituality evolving to serve the changing needs of the church.
Founded in 1926, the Press is situated in the peaceful woodlands and lakes in the heart of central Minnesota. The monastery's 2,700 acres is also home to Saint John's University, Saint John's School of Theology and Seminary, the Collegeville Institute, the Hill Museum and Manuscript Library and Saint John's Preparatory School. This location speaks powerfully of the Benedictine spirit, one that values stability in community and hospitable outreach, lived in right relationship with the natural world. The team at Liturgical Press takes immense pride in their work and aims to acquire and produce high-quality books and resources. This work is consistently recognized by trade associations, regularly winning more awards than any Catholic book publisher.
The Press seeks an experienced, spiritually mature, and ecclesially-focused leader who is a practicing Roman Catholic and who can embrace the Benedictine charism. The ideal candidate will be committed to articulating the unique mission of the Press to a new generation through publications and books that exploit the full range of newer and emerging modes of communication. As the executive leader of this enterprise, it is expected that the Director will have a track record of success and achievement in a variety of increasingly responsible positions. It is also preferred the successful candidate hold a graduate degree in a relevant field.
The Director oversees the Publisher of Give Us This Day and the work of the Editorial Director (for books) as well as the day-to-day operations leadership of the Press: the Marketing Director, Sales and Customer Service Director, IT and Production Director, and the Finance and Operations Director.
To apply
Candidates are asked to submit electronically (in Microsoft Word or Adobe PDF): (1) a letter of interest that addresses the leadership agenda outlined in the search profile; (2) a current resume; and (3) contact information for five professional references. Applications should be sent to: LitPressDirector@agbsearch.com. For full consideration, applications must be received by December 1, 2021.
All inquiries, nominations and applications will be held in strictest confidence, and references will not be contacted without the applicant's expressed permission. Inquires and nominations may also be sent to LitPressDirector@agbsearch.com
Please visit the profile here to view more detailed information about this position. Additional information about the Liturgical Press is available at: https://litpress.org/
This search is being supported by AGB Search – inquiries and nominations are welcomed by:
Dr. Loren Anderson, Executive Search Consultant, AGB Search
loren.anderson@agbsearch.com
C: 253.223.3566
Women and people of diverse racial, ethnic and cultural backgrounds are encouraged to apply. Order of Saint Benedict is an EEO/AA employer.