Teaching Position in Old Testament Studies
Catholic Theological Union at Chicago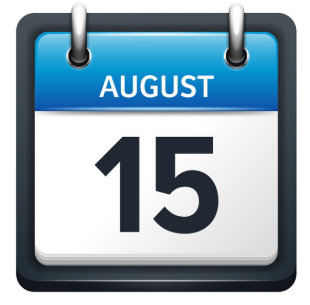 Applications are being accepted for Teaching Position in Old Testament Studies for an entry-level position in Old Testament Studies. The position is full-time and tenure-track in the Biblical Literature and Languages (BLL)Department. Applicants must have a Ph.D. or equivalent degree in Old Testament studies by September 1, 2021. Additional competencies in early Jewish literature and the New Testament are desirable.
The responsibilities connected with this position include teaching on the Master's level and supervising Master's theses and projects. The BLL department is responsible for an annual study-tour of biblical lands. The BLL faculty rotate responsibility for the academic direction of the program, which includes in-class preparation and onsite input. CTU has distance-learning programs so faculty are expected to be able to teach online courses.
Catholic Theological Union was founded fifty years ago to prepare men from several religious orders and congregations for the ordained ministry in the Roman Catholic Church. Today its student body also includes women and men, religious and lay, who are preparing for a variety of ministries in the Catholic Church. CTU offers several academic and professional Master's degrees and a professional doctorate. The successful applicant will join a faculty of women and men who have a reputation for excellence in teaching and creative scholarship engaging both the academy and the Church. The applicant should feel at home with the mission and environment of a Catholic school of theology. CTU's faculty and administration are committed to theological education within the Roman Catholic tradition, in ecumenical, interfaith, and cross-cultural contexts.
Applications are to include
a letter of application
the applicant's curriculum vitae
three references with email addresses
These materials should be saved as PDF documents and sent as attachments to deansoffice@ctu.edu with Barbara Reid on the subject line.
The deadline for applications is August 15, 2020.
Inquiries should be addressed to Barbara Reid, chair of the Search Committee, at breid@ctu.edu.