Call for Papers: Mid-Atlantic Regional Meeting
Date posted
February 14, 2023

CBA Mid-Atlantic Region
Call For Papers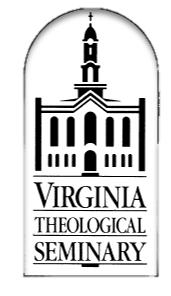 The Catholic Biblical Association of America is now accepting paper proposals for CBA's 2023 Mid-Atlantic regional meeting. This in-person event welcomes researchers (Ph.D.) and advanced doctoral students from the region to the Virginia Theological Seminary (Alexandria, VA) campus on May 12-13, 2023. The deadline for submitting proposals is April 1, 2023, with decisions announced on April 15, 2023.   
Researchers from various fields related to and including Hebrew Bible, Pseudepigrapha, Apocrypha, Qumran Scrolls, New Testament, and Early Christian literature, are invited to attend the event and present papers. Presentations should be 20 minutes in length, to be followed by 10 minutes of discussion. 
Proposals for papers (300 words) must be submitted to cba-office@cua.edu using the Proposal Form by April 1, 2023. Doctoral candidates are asked to submit a letter of recommendation from their advisors and the finished paper with their proposal. 
CBA's 2023 Mid-Atlantic regional meeting will be hosted at Virginia Theological Seminary, located in Alexandria, Virginia. Event registration fees are $50 for those holding a PhD and $20 for graduate students. The event will begin at 8pm on Friday, May 12, with a keynote address. Parallel sessions begin at 9:00am on Saturday, May 13. Lunch and coffee breaks are included in registration.


For more information and to register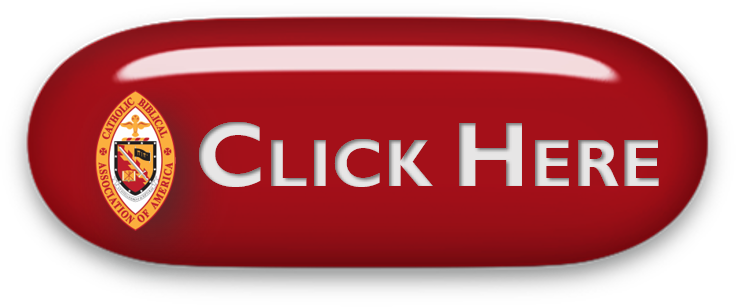 ---