Biblical Studies Tenure-Track Faculty, Theology
University of St. Thomas - Minnesota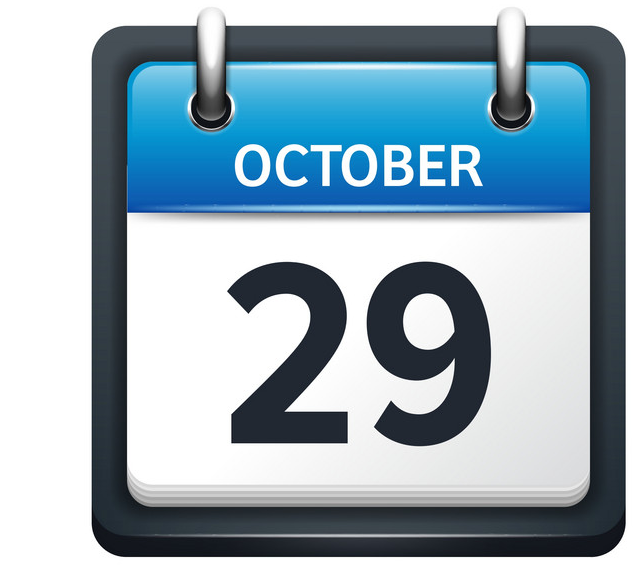 The Theology Department of University of St. Thomas invites applications for a full-time, tenure-track position in Biblical Studies at the rank of assistant professor to begin in the fall semester of 2022. The field of specialization within biblical studies is open. The successful candidate will teach "Foundations," our introductory undergraduate course in theology, plus survey courses in either Hebrew Bible or New Testament or both, depending on area of expertise. The successful candidate will be encouraged to develop additional courses in their areas of interest, as well. We welcome applications from scholars who will be able to propose courses for our curriculum's flagged requirements in "Diversity, Inclusion, and Social Justice" or "Global Perspectives" by developing such courses as "Race, Politics, and the Bible," "Gender, God, and the Bible," "Multi-Ethnic Readings of the Bible," or other courses of this kind.
The standard teaching load is six courses per year, mostly in person, though the University is developing more online and blended courses, as well. The University has a robust "January-term" both on campus and via our study abroad program (where students study intensely one course for one month), and candidates may propose to teach abroad at our campus in Rome or in another city of their choosing. Please consult our website for more information about our curriculum and program offerings: www.stthomas.edu/theology. Advising and other service commitments are also required.
The University of St. Thomas embraces diversity, inclusion, and equal opportunity for all. It was awarded a Howard Hughes Medical Institute (HHMI) Inclusive Excellence Grant and offers many opportunities for mentoring and faculty development towards this goal. Our convictions of dignity, diversity and personal attention call us to embody and champion a diverse, equitable and inclusive environment. We welcome applicants of diverse races, ethnicities, geographic origins, gender identities, ages, socioeconomic backgrounds, sexual orientations, religions, work experience, physical and intellectual abilities and financial means. We are committed to building a team that represents a variety of backgrounds, perspectives, and skills. This commitment is consistent with our university mission: Inspired by catholic intellectual tradition the University of St. Thomas educates students to be morally responsible leaders who think critically, act wisely and work skillfully to advance the common good. A successful candidate will possess a commitment to the ideals of this mission.
The Theology Department's mission statement is: Grounded in Catholic theological tradition, open to all wisdom traditions, and committed to academic rigor, the Theology Department at the University of St. Thomas educates students to become religiously literate persons who think critically, creatively, and constructively about the most profound dimensions of human existence in order to engage the world's pressing challenges and to advance the common good.
QUALIFICATIONS
Doctorate (U.S. or foreign equivalent degree) in biblical studies (or a closely related field); or alternatively, ABD's with a close completion date will be considered. Applicants should be committed to excellence in undergraduate teaching and ongoing research in their field.
HOW TO APPLY
Apply online at https://www.stthomas.edu/jobs/. After creating and submitting an applicant profile, you will be taken to the job-specific application. Here you will be asked to copy/paste a cover letter, detailing your interest in the position. Additionally, upload the following materials to your profile:
Letter of Interest (Cover Letter) that describes how you will support diversity and equity at St. Thomas
Curriculum vitae
A writing sample
Complete the reference section of the application by providing contact information for 3 professional references. No references will be contacted without first getting the permission of the candidate.
Evidence of teaching effectiveness (if available)
Further application materials may be requested at a later date but no additional materials beyond those requested above are asked of you at this time.
Applications will be reviewed until the position is filled; to ensure full consideration, application materials should be received by October 29, 2021. Please direct any questions to department chair, Kim Vrudny at kjvrudny@stthomas.edu.
In light of its commitment to create and maintain a safe learning and working environment, employment with the University of St. Thomas requires consent and successful completion of a background screening and requires COVID-19 vaccination or an approved exemption.
The University of St. Thomas, Minnesota Human Resources Department advertises the official job listing on its website at www.stthomas.edu/jobs.
The University of St. Thomas is an Equal Opportunity Employer