A Change Is Gonna' Come...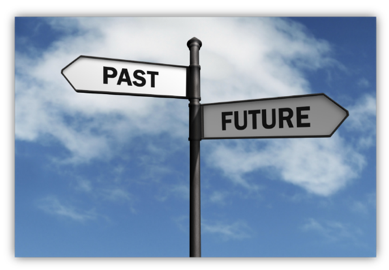 For the past five years, the CBA Office has been searching for a solution to update its accounting, subscription, and membership software to better serve the membership and subscribers. Finding a subscription management solution has been very challenging. CBA has decided the best solution is to separate membership services from the subscription management of the various journals.
To this end, CBA has entered into agreement with CUA Press to manage subscriptions to The Catholic Biblical Quarterly and Old Testament Abstracts. Beginning with the 2019 subscription renewals in October of this year, billing and fulfillment for CBQ and OTA will be handled by Johns Hopkins University Press (JHUP) through CUA Press. CBA maintains editorial contol of CBQ and OTA.
CBA will no longer be handing the subscriptions for New Testament Abstracts. The NTA publisher is looking for a solution for their subscription management needs.
New Testament Abstract CLAIMS: Until the NTA publisher names its subscription fulfilment solution, claims should be sent to NTAbstracts@bc.edu.
The publishers have indicated that the publication of the last issue of NTA for 2018 will not take place before December 2018.
The first issue of NTA for 2019 will not appear before April of 2019.
Please hold orders for NTA for 2019 until the new arrangements are in place later this fall (after November 1).
For more information, visit the NTA publisher web page.
Impact on CBA members
The CBA office will now focus on membership services. Through new software, this new website has been launched. Through this website, you will have easy access to manage your membership profile and pay your annual membership dues. As a member, you still will receive The Catholic Biblical Quarterly by paying your annual membership dues. If you subscribe to Old Testament Abstracts you will receive a separate billing for that journal. All billing for New Testament Abstracts will be separate from CBA and NTA will send out their own billing.
The new membership software will permit CBA to handle meeting registrations through the new website. This should simplify the registration process. The managing of the website will now be handled by the CBA office. CBA is grateful for the fine services of Felix Just, SJ who has been our webmaster for many years.
CBQ Monograph Series
CUA Press will also be handling the marketing of the CBQ Monograph Series. HFS Books will be handling distribution. Since CUA Press extensively exhibits, including at the SBL annual meeting, CBQMS will have wider exposure than it currently has.