Back to Events
Event Details
A gathering of CBA members and biblical studies students in the the Baltimore - Washington, DC region.
Call for Papers
​Paper proposals for the 2020 Baltimore-Washington Regional Meeting are now being accepted. To make a proposal for a 30 minute paper please send an email to cba-office@cua.edu including a title and a brief description by January 31. A committee of regional CBA members will review the submissions and communicate the results by February 5.

The deadline for submissions is JANUARY 31, 2020.

Final details of the program, along with an RSVP, will be sent out on FEBRUARY 11.
Agenda
March 18
12:30 PM - 12:35 PM

Welcome

12:35 PM - 1:15 PM

Feeding the Dead in the Old Testament and Ancient Israel (working title)

Matthew Suriano, Associate Professor of Near Eastern Languages and Cultures, Meyerhoff Center for Jewish Studies, University of Maryland
1:15 PM - 1:20 PM

Break

1:20 PM - 2:00 PM

Book Panel Discussion:Myth, History, and Metaphor in the Hebrew Bible

Panelists: Author, Paul K.-K. Cho (Wesley Theological Seminary), Lesley R. DiFransico (Loyola University Maryland), and Robert D. Miller II (The Catholic University of America)
2:00 PM - 2:10 PM

Coffee Break

2:10 PM - 2:15 PM

Business Meeting

2:15 PM - 2:55 PM

1st Paper

30 minutes presentation, followed by 5 minutes of Q & A.
2:55 PM - 3:30 PM

2nd Paper

30 minutes presentation, followed by 5 minutes of Q & A.
For More Information: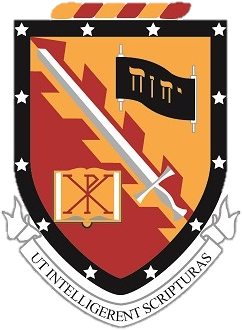 433 Caldwell Hall, The Catholic University of America
Washington, District Of Columbia 20064
202.319.5519