Back to Inactive Members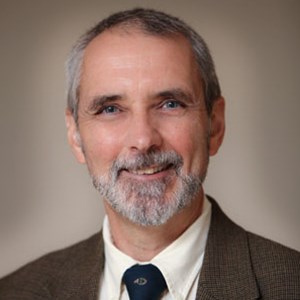 Professional Bio
John J. Clabeaux
Institution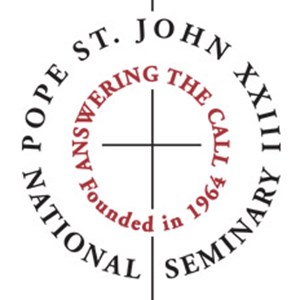 Pope St. John XXIII National Seminary
558 South Ave.
Weston, MA 2493
United States
http://www.psjs.edu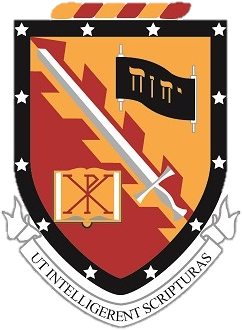 Full Member
---
Education:
Harvard University 1983
Ph. D.
Teaching
St. John's Seminary College, Boston, 1979-80; Word of God Ministry, Vicariate of Salem, 1981-84; St. John's Seminary College, 1984-2004; Creighton Univ., 2004-05; Pontifical College Josephinum School of Theology, 2005-2011; Blessed John XXIII National
Studies
NT and Christian Origins at Harvard University, 1975-83 (A.M., 1977; Ph.D., 1983).
Religious Affiliation
CBA Offices
CBA Board of Trustees, 2003-06; Consultor, 2009-11; Program Comm., 2009-.
Year Full Member