Back to Inactive Members
Professional Bio
Jaime Alfonso Mora
Institution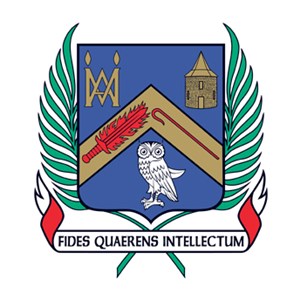 Institut de Formation Theologique de Montreal
10710 Avenue Hamelin
Montréal, Québec H2B 2G1
Canada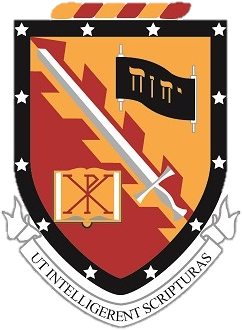 Full Member
---
Education:
Collège dominicain de Philosophie et Théologie CUD 1996
Certificat d'études de doctorat (DES 3e cycle)
Institut biblique Pontifical de Rome 1997
S.S.L.
École Biblique et arch. française de Jérusalem 1998
Élève diplômé titulaire EBAF
Pontifical University Javeriana 2005
PhD
Volunteer Work:
Représentant titulaire (membre associé) de la Fédération biblique Catholique depuis 1990
Membre du "Projet d'exégèse interculturelle" - Association Evangelium und Kultur depuis 1991
OT Books
Deuteronomy, Song of Songs, Isaiah
NT Books
Mark, John, Romans, Galatians, Hebrews, Revelation
OT Themes and Topics
Apocalyptic, Covenant, Creation, Election
NT Topics
Apocalyptic, Eschatology, Liturgy, Pastoral dimension, Paul (Teachings), Paul (Writings), Synoptic gospels
Teaching
bibl. theol. at Itepal-Celam, 1990-2004; at diff. Sem. Mayores (acad. dir.), 1981-2005; Univ. Mariana, 1990-93; Univ. Antioquia, 1990-95; Int.Int.Teol.Dis., 1999-2004; Greek and Bib. Th. at IFTM, 2018-. Member of Evangelium und Kultur Ass., 1990-. Member of Intern. Bibl. Research on Intercultural Exegesis, 1989-. Repres. member of CBF, 1990-.
Studies
philo./theol at Sem. Mayor, Bogota, 1973-79 (STL); Univ. St. Tomas, 1978-81 (Ph.L.); PBI, 1985-88 (SSL); Dominican Coll. of Theol., Ottawa, 1996-97; Ecole Biblique, 1997-98 (Elève dipl. tit.); Cath. Bibl. Fed., 1990-; bib. theol. at Pontifical Univ. Javeriana (Ph.D.).
Religious Affiliation
Ordination Date
Year Full Member