Back to Inactive Members
Professional Bio
Edward M. Cook is a specialist in Biblical Hebrew and in ancient Aramaic, particularly the Aramaic of the Dead Sea Scrolls and the targums.
Institution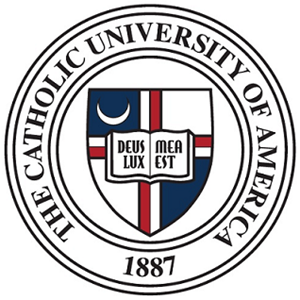 The Catholic University of America
620 Michigan Avenue, NE
Washington, DC 20064
United States
http://www.cua.edu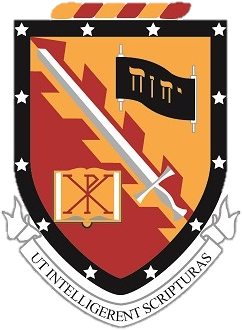 Full Member
---
Teaching
Semitics at Cath. Univ. Amer. (assoc. prof.), 1979-86.
Studies
OT at Fuller Sem., Pasadena, 1975-79 (M.Div.); Semitics at U.C.L.A., Los Angeles, 1979-86 (Ph.D.).
Year Full Member