Back to Inactive Members
Professional Bio
David Whitten Smith
Institution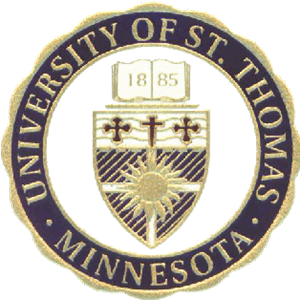 University of St. Thomas - Minnesota
2115 Summit Ave.
St. Paul, MN 55105
United States
http://www.stthomas.edu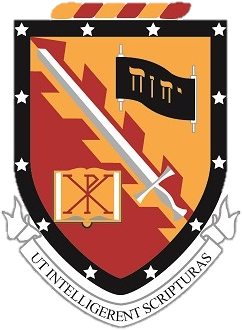 Full Member
---
Education:
College of St. Thomas, MN 1958
BA in Mathematics
Columbia U NYC; Fordham NYC; U of Minnesota 1959, 1960, 1961, 1962
Summer mathematics, no degree
Saint Paul Seminary, MN 1962
BA in philosophy
Saint Paul Seminary MN 1964
Ordained priest
Angelicum University, Rome 1968
S.T.L
Angelicum University, Rome 1970
S.T.D.
Catholic University of America 1974
Semitics and Greek S.S.B. at Pontif Bibl Commissn
Ecole Biblique et Archeologique Francaise fall 1969
S.S.L. by exam before Pontifical Biblical Commissn
Awards:
1974 Teacher of the Year, COPRED (peace study, ed, act)
1995 Professor of the Year, U. of St.Thomas
Volunteer Work:
Founding director justice and peace studies St. Thomas
Served on peace teams in Gaza (July 2005) and West Bank (Oct-Dec 2007)
Served board 2 MN orgs for Palestinian Rights
On board Iraqi American Reconciliation Project
On peace delegations to Iraq Jan and June 2003; and fall 2012
On steering ctee Twin Cities Nonviolent
Member People of Praise ecumenical charismatic covenant community 1972-present.
Active in Christian healing (physical, emotional, spiritual) through the power of the Holy Spirit.
Frequent public lectures at parishes, universities, public events.
OT/NT Backgrounds #1
OT/NT Backgrounds #2
Israel History- Hellenistic Judaism
OT Themes and Topics
NT Topics
Hermeneutics
Languages (Ancient)
Languages (Modern)
Teaching
Script. at St. Paul's Sem., 1971, 1984; at Univ. of St. Thomas (prof.), 1970-73, 1976-2007.
Studies
theol. at Angelicum, (S.T.L., 1968; S.T.D., 1970); Semitics & Greek at Cath. Univ. Amer., 1973-74; Script. at Ecole Biblique Francaise, Jerusalem, 1974-76; from Pont. Bibl. Comm., (S.S.B., 1974; S.S.L., 1975).
Religious Affiliation
Ordination Date
Year Associate Member
Year Full Member