Back to Inactive Members
Professional Bio
C. Gilbert Romero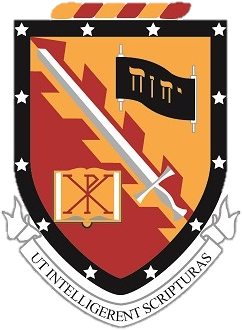 Full Member
---
Volunteer Work:
Seminario San Carlos/Marcello, Trujillo, Peru--Scripture Prof.
Teaching
OT at LaSalle Coll., Philadelphia, 1972-74; anc. Near East. hist. & Bibl. arch. at Univ. of Texas at El Paso, 1981-84; OT at St. Mary's Coll., 1987; at Sem. Mayor San Carlos, Trujillo, Peru (visit. prof.), 1985, 1987, 1989-95.
Studies
Semitic lang. at Cath. Univ. of Amer., 1963-64; anc. Near Eastern hist. and Bibl. archaeol. at Harvard Div. Sch., 1968-69; OT at Princeton Theol. Sem., 1969-71 (Ph.D.).
Religious Affiliation
Ordination Date
Year Associate Member
Year Full Member