Peter J. Judge
Professor Emeritus; Interim Provost & Vice President for Academic Affairs
Professional Bio
Peter J. Judge
Institution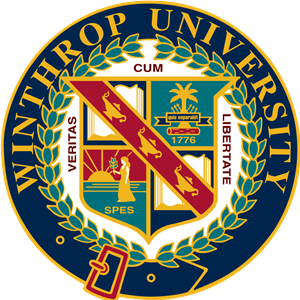 Winthrop University
701 Oakland Ave
Rock Hill, SC 29733
United States
http://www.winthrop.edu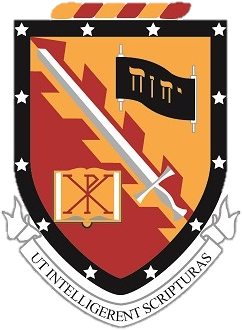 Full Member
---
Education:
Katholieke Universiteit Leuven 1974; 1995
STB/MA; PhD
Volunteer Work:
Oratory of Rock Hill, SC - board member & presenter; St. Peter, Charlotte, NC - Kennedy Lecture Committee
NT Books
NT Topics
Hermeneutics
Historical Criticism: Form (NT), Pastoral Usage
Languages (Modern)
Teaching
Script. at Christ the King Sem., 1977-83; at Coastal Carolina Comm. Coll., 1995-99; at Winthrop Univ. (asst. prof.), 1999-.
Studies
theol. at Cath. Univ. Louvain, 1972-74, 1984-95 (S.T.B./M.A., 1974; Ph.D., 1995).
Religious Affiliation
Year Full Member