Lisa A. Tarker
The Catholic Biblical Association of America
Professional Bio
• Joined the CBA staff in 2013.
• Member, Archdiocese of Washington Commission on Sacred Art and Architecture, 2020- .
• Consultor, USCCB Committee on Divine Worship, 2002-2013.
• Executive Director, The Federation of Diocesan Liturgical Commissions (FDLC), 2002-2013.
• Convention Coordinator, The National Association of Pastoral Musicians (NPM),
1990-2002. Designed the NPM DC Chapter website (https://www.npmdc.org/).
• Membership Director and Business Manager, The Liturgical Conference, 1985-1990.
Institution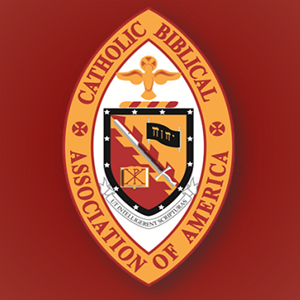 The Catholic Biblical Association of America
431 Caldwell Hall, The Catholic University of America 620 Michigan Avenue, NE
Washington, DC 20064
United States
202.319.5519
http://catholicbiblical.org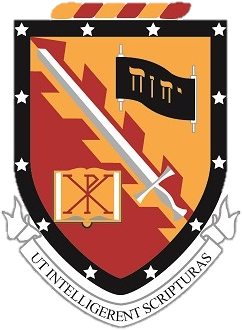 ---