Back to Directory
Professional Bio
Joseph C. Atkinson
Company Info John Paul II Institute
Catholic University of America 620 Michigan Ave., NE
Washington, DC 20064
United States
http://www.johnpaulii.edu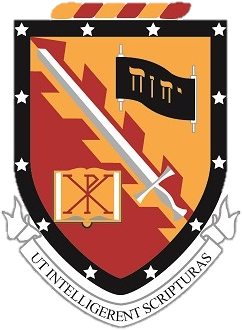 Full Member
---
Volunteer Work:
OT Books
Genesis, Exodus, Leviticus, Song of Songs, Hosea, Malachi
NT Books
John, Acts, Romans, Galatians, Ephesians
OT Themes and Topics
Covenant, Creation, Cult, Election, Messianism, Purity Laws, Ritual (cult), Salvation history
Languages (Ancient)
Greek (NT), Hebrew, Latin
Languages (Modern)
Teaching
Script. at John Paul II Inst. (assoc.prof.), 1998-.
Studies
Theol. at Montreal Diocesan Theol. Coll., 1982-83 (M.Div.); at John Paul II Inst. for Stud. on Marriage & Family, 1994-99 (S.T.L., 1996; S.T.D., 1999).
CBA Offices
CBA Executive Secretary, 2012-
Year Full Member